You Have a Voice, We Hear!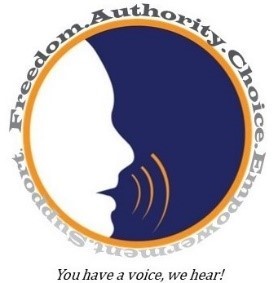 F.A.C.E.S. Community Services
Our Mission is to provide services that are designed to help individuals develop independent living skills, as well as skills in social awareness in a variety of community settings. We assist each individual in becoming self-reliant, and provide opportunities for the development of skills in decision making and provide support that will enchance independence.
Our Support Services